Gaston Vanhaeren
Human Resources Manager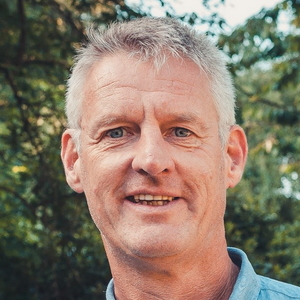 Gaston Vanhaeren studied Psychology (KUL) and Economy (VUB) and fulfilled at first different commercial functions in a bank.
For more than 20 years he is a learning and development HR consultant. He trained and coached employees and managers on leadership and teambuilding in different companies. He is an expert in personal differences (MBTI, Insights, Situational Leadership, …) and by his authentic style and humour he knows how to foster trust and openness.
He joined SCIA to enhance employee engagement by bringing in empathy, analytical sharpness and substantiated feedback on both strengths and points for improvement.

Other EXECUTIVE TEAM Members