Ina Wouters
Human Resources Manager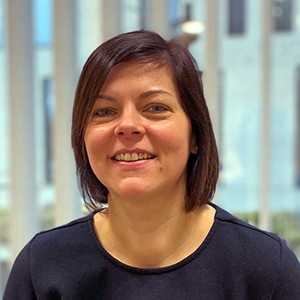 Ina Wouters has 15 years of experience in Human Resources. She took her first professional steps in the temporary staffing industry, before holding various general HR positions at Bose, OCMW Hasselt and Golazo.
Ina works for SCIA since April 2019 and has the mission and passion to help grow, support and engage the most important capital of SCIA, its employees. And to achieve strong results together as a close-knit team. 
Ina has a Master's degree in Communication Sciences and an additional degree in Business Economics from the KU Leuven in Belgium.

Other EXECUTIVE TEAM Members