Noël Bellen
Chief Sales and Marketing Officer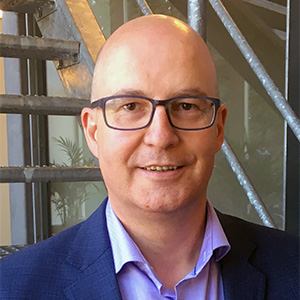 Noël Bellen held several local, European and global roles in sales, marketing and general management of hard- and software, services, consumables, audio and video products. He started his career building his own company, BellCom, and from there moved on to Ingram Micro, IBM, Fujitsu, Care4Data, Dell, Plantronics and Barco before joining SCIA.  
Noël joined SCIA in 2017 and leads our worldwide direct sales team and indirect channel.
Noël holds a master's in communication.

Other EXECUTIVE TEAM Members