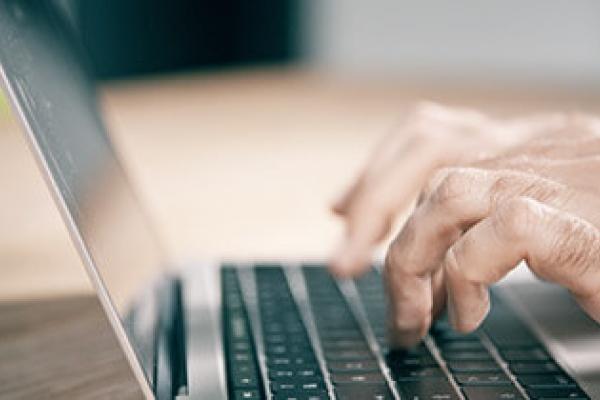 Request a free trial
Request a free trial and try the software yourselves. It is very easy-to-use. You'll be quickly convinced.
To get started on the journey, follow the resources below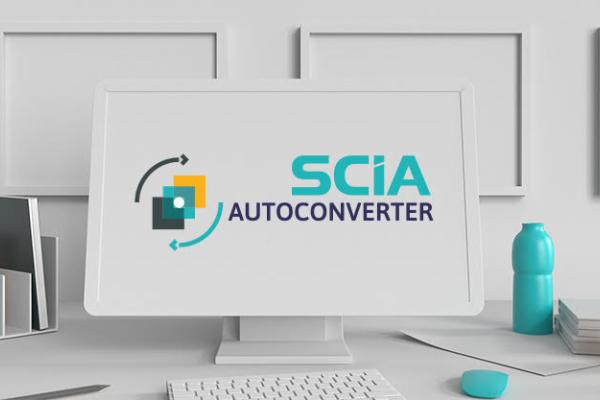 Training videos
Once familiar with the SCIA AutoConverter, explore our more detailed set of short training films, which will walk you through each of the key areas of functionality.