An elegant solution for calculating steel structures and connections thanks to the collaboration between SCIA Engineer and IDEA StatiCa.
IDEA StatiCa Steel designs steel connections for any geometry and load. The software uses internal forces from the structural calculation performed in SCIA Engineer.
The entire process of calculation, design and checks is realized in just a few minutes. This significantly increases the productivity of engineers and detailers.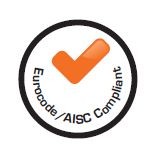 SAFETY FIRST
All checks are available at any time according to selected national standards.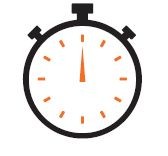 SAVE TIME
The design of complex connections takes considerable time for engineers. Realize them now in an instant.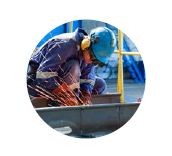 OPTIMIZE
Calculate the exact amount of material for the connection, and then run the optimization.