Storeys in SCIA Engineer
Storey results
"Storeys" is a tool in SCIA Engineer for better "vertical orientation" in the project. They are defined by separate levels. Each level is defined its by name, height, selection, etc.
You can find the Storey manager in the service "Line grid and storeys" in the main tree: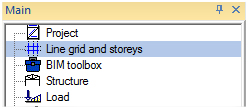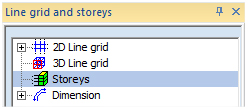 The dialogue of the Storey manager contains a simple grid with a preview which is updated automatically as you fill in the data: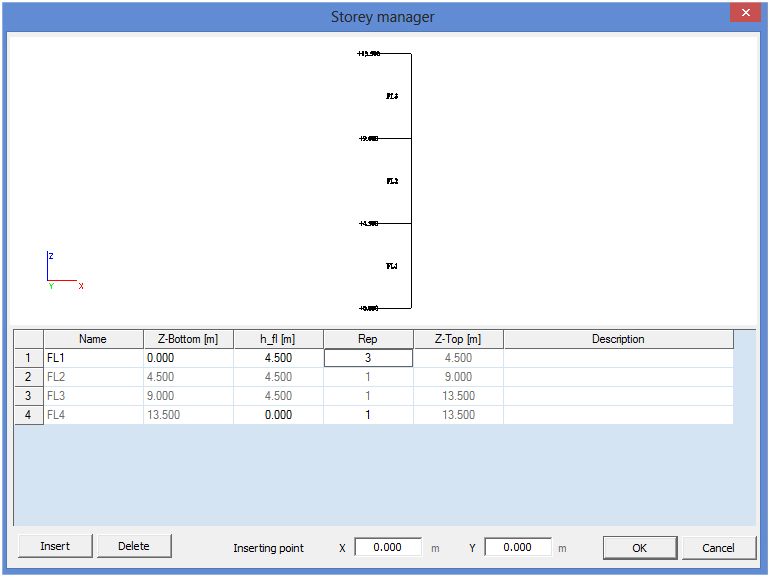 Since SCIA Engineer 2013, detailed storey results are available when storeys are defined. This provides results in all supporting members, with an easy selection of members per storey. Walls and columns may be present in the same drawing.
The service with the storey results may be found in the 'Results menu'.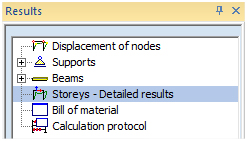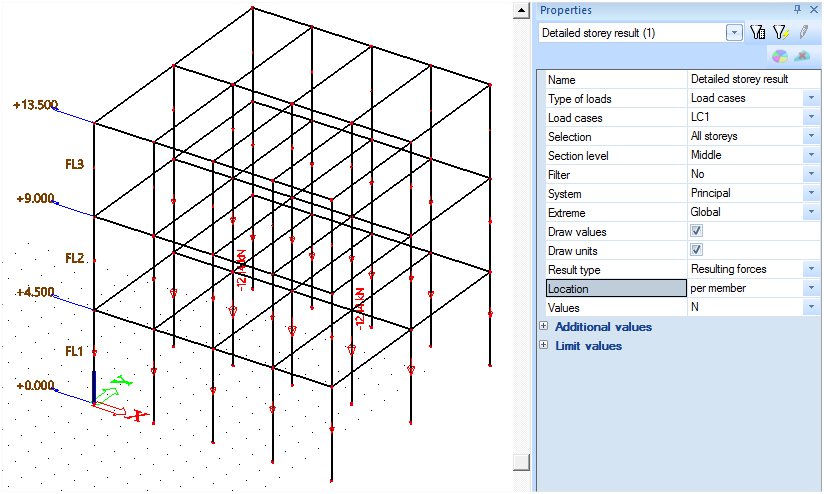 There are 2 types of results available in this service:
Internal forces in supporting members
Resulting forces
For resulting forces, the Location may be selected:
By member: computes the resulting forces for each supporting member separately
By storey: computes the resulting forces for each entire storey at once, combining 1D and 2D members

Remarks:
Storeys are linked with the activity functionality, which means that you can display each level separately.
Storeys are also used by the seismic calculation (read manual "Seismic Analysis of Buildings" for more information).
In order to define storeys, you need to have module esa.06 and the project has to be defined in the XYZ environment.