London Build Online 2020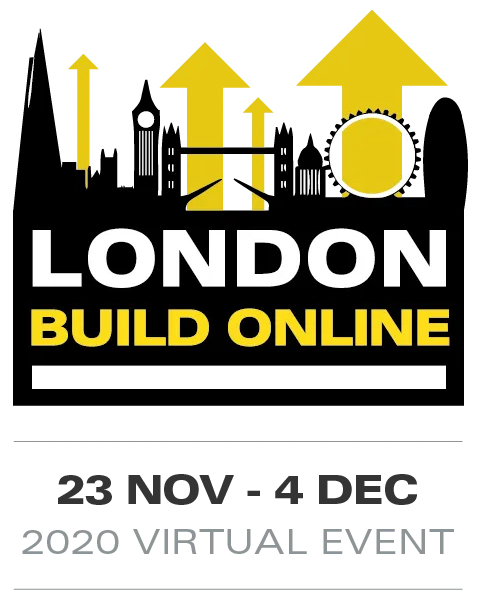 This year SCIA will be present at London Build on the 24th November. Discover how we shape the future of BIM and change the way structural engineers work.
Herman Oogink, Head of Strategic Alliances, will give an online session on "Elevating the Open BIM Process for Structural Engineers to the Next Level" 
10:30 UK Time, 11:30 CET Time

Register here for online session
Discover all about the London Build Online event