What is SAF?

The Structural Analysis Format or SAF is an Excel-based, open format meant for exchanging structural analysis models. It is an initiative from the Nemetschek Group to improve the collaboration between structural engineers and is currently managed by SCIA. Various software providers such as SCIA, Graphisoft, ALLPLAN, RISA, FRILO, StruSoft, AxisVM, Dlubal, SOFiSTiK and LiraLand support the format.
A little bit of background

This SAF initiative started already in 2017 to improve the workflow between structural engineers by creating an open, transparent and easy-to-use exchange format for analysis models. SCIA is leading this project to assure the industry is moving forward and takes care of the documentation and provides help for implementers. The format is open and accessible for everyone to use, to propose changes and to report issues. 

The documentation is online.
 
What are the advantages of using SAF?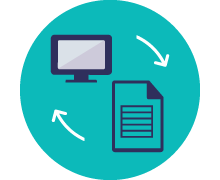 Accessibility
You can use this format to create in Excel models and import it in your analysis software. You can use it to modify an existing model: just export to this SAF format, adjust the Excel file to your wishes and import it again. The Excel file structure is very understandable and is described in detail in the online documentations mentioned above.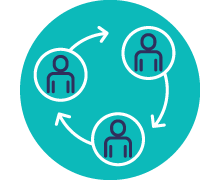 Flexibility
The format is open and managed by SCIA as part of the Nemetschek group. Everybody can join and discuss the format. Changes or new proposals are discussed online between all participants. This offers a very fast and efficient way to move forward with this format.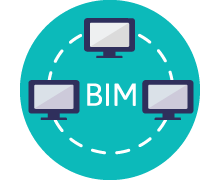 BIM
The format enables a smooth transition of models to and from structural engineers. It can also be used to update models with changes and it is created with the BIM process in mind.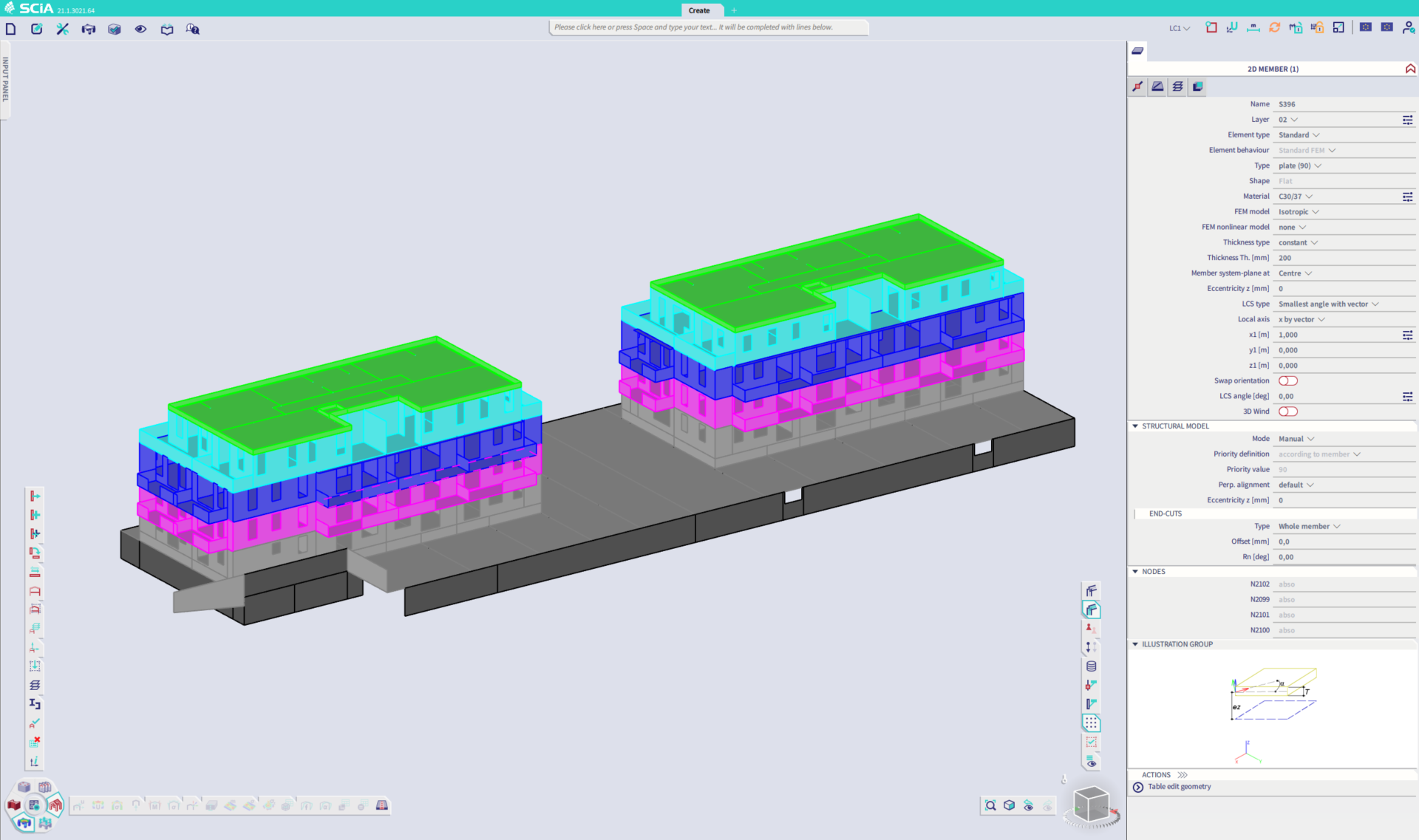 Create
To create a SAF file from an existing model in your own application, simply export it to SAF. It is also possible to create a SAF file from an IFC file with a special application called SCIA  AutoConverter. To see all the compatible software look at the online documentation.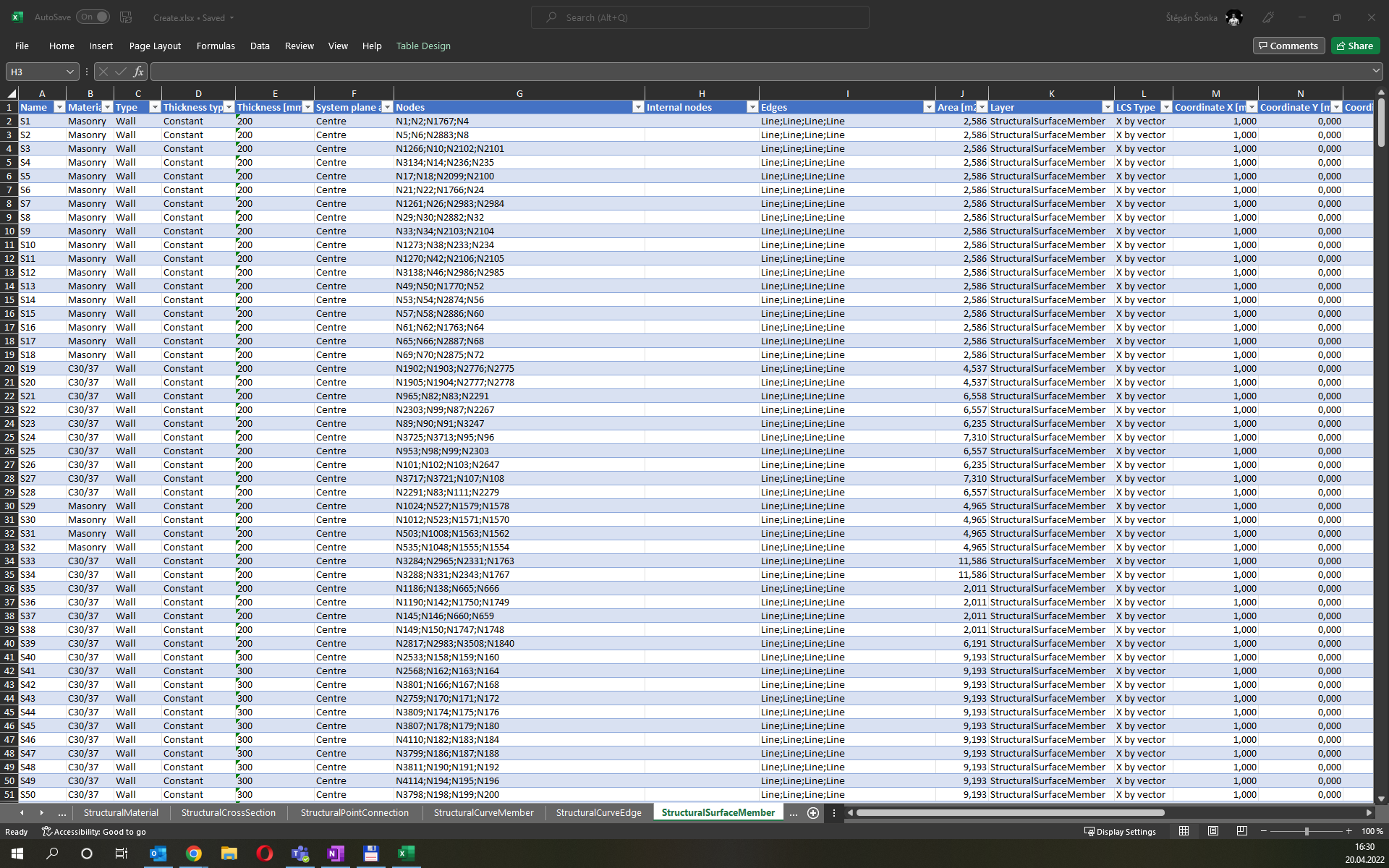 Open
Because the format is based on Microsoft Excel, it is possible to open the file in Excel or any similar software, in 'read' or 'write'-mode and it can also be implemented in various structural analysis software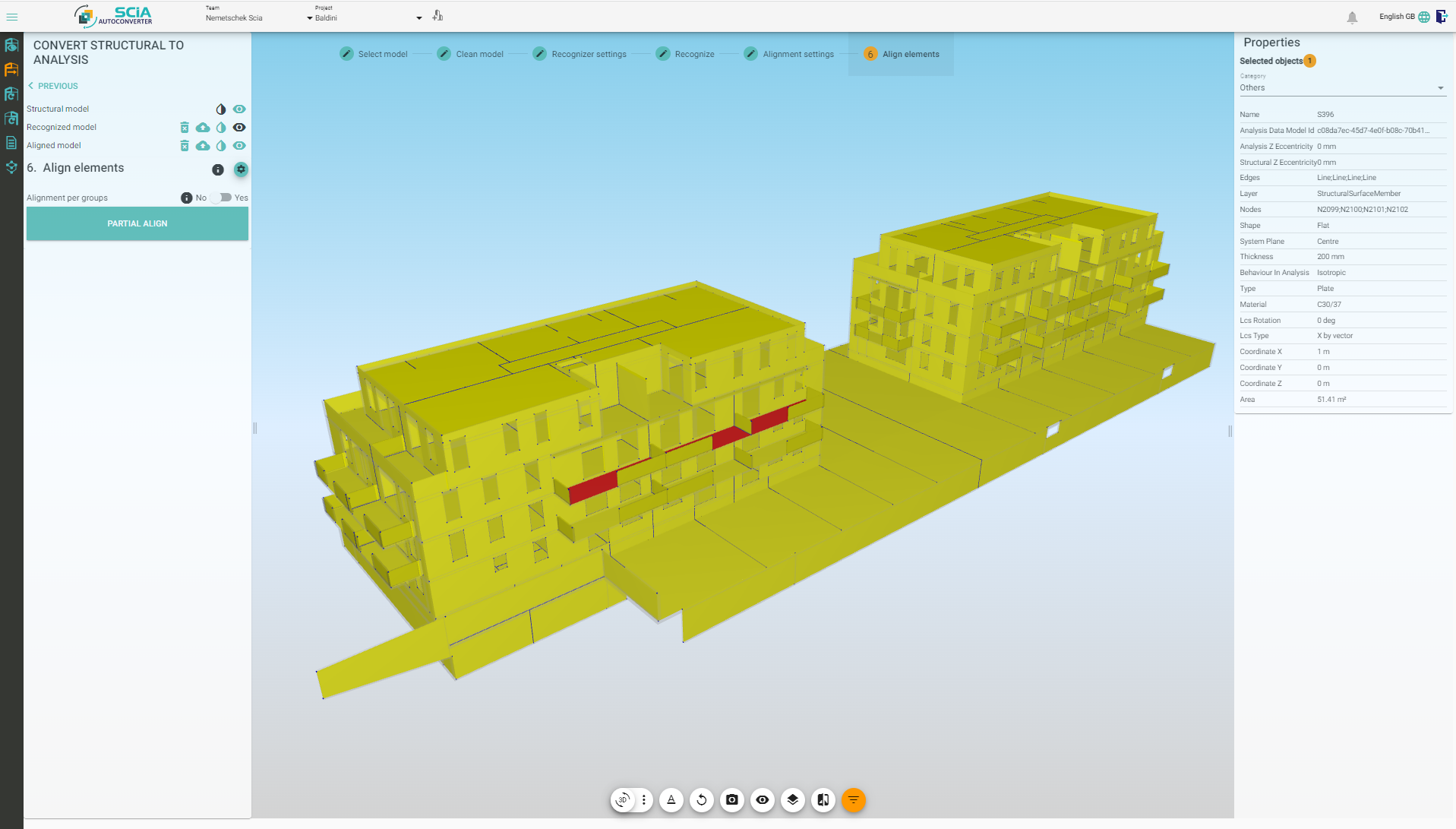 View
To view the model in 3D, you can use any software supporting SAF or use the free viewer provided by SCIA AutoConverter.
Implement in your own software
To implement SAF import and export into your own software, please contact us for coordination details.
Based on the SAF definition, you can design your own solution that creates a model which could be imported in any software supporting SAF.