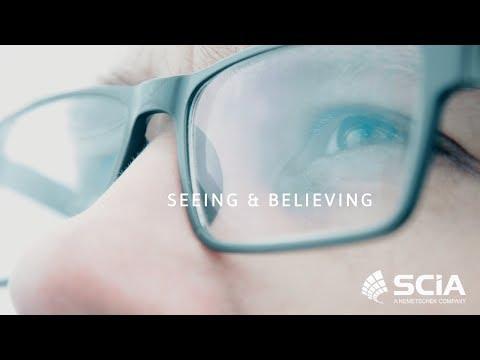 About SCIA
Since 1974, SCIA has been developing, distributing and supporting software products for structural engineering and the construction market. Our software is now localized in 13 languages, supports 20 national standards and is distributed in more than 50 countries, giving us a truly global reach. This allows us to efficiently serve local, regional and multi-national engineering companies and organizations on all types of projects, all over the world.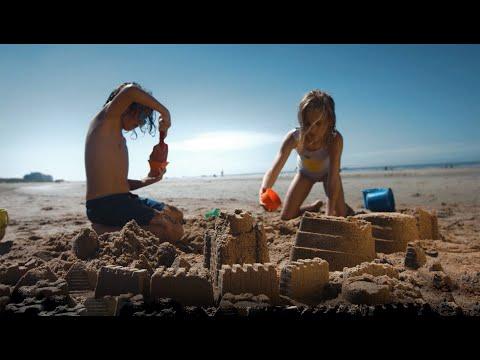 Our vision
At SCIA, our core purpose is to delight our customers by helping them create their best structural designs. To do so, we provide a powerful, cutting-edge software through a continual process of improvement and innovation. We are proud to have the most passionate and experienced team of structural engineering devotees supporting this work. With that, we are giving you the confidence to create the buildings and structures of our future, safe in the knowledge that we have you covered every step of the way.
Our values
Our core values are at the heart of all we do at SCIA. The following beliefs help people at SCIA function together as a team and work towards our common goal to delight our customers by supporting them to create the best structural designs:
Craftsmanship
We are passionate about our jobs and are proud of the results. ​Because of this passion, we are on a continuous learning path and we proudly take responsibility for what we do.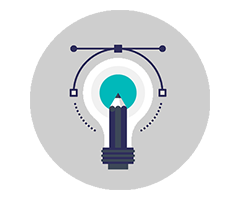 Innovation
We enjoy the challenge of solving our clients' problems and making sure that thanks to our solutions and services, they can be ahead of regulations and trends.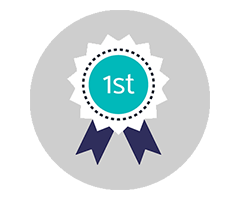 Customer first
The relationship we share with our customers is one of mutual growth. To show our respect for this mutually beneficial relationship, we commit to quality services and the protection and enhancement of their business.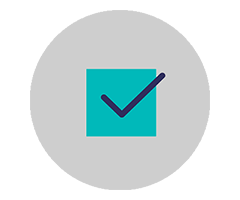 Walk the talk
We are accountable for all our actions. We keep our promises and this applies to product development, services and support. ​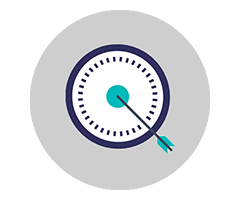 Results orientedness
We work together as a team and focus on meeting objectives, delivering to the required time, cost and quality.
 
Facts and figures