Our powerful structural analysis software and design tools, combined with local support, enhances the structural engineer's workflow and can be used for all types of structures – from the everyday, to the once in a lifetime.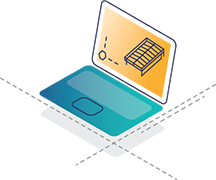 Leading-edge software
We develop, distribute and support leading-edge software products for structural engineering and the construction market. We are on top of contemporary trends and innovations with a track record of almost 50 years of pioneering innovation.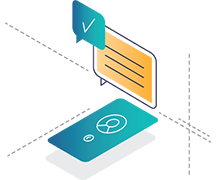 Unparalleled support
With SCIA you get expert local support and valuable advice every step of the way from our very appreciated and experienced support team. 92% of our customers are satisfied with the support we offer.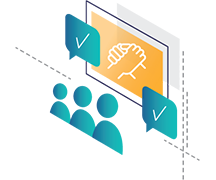 Trustworthy partnership
As the number one in Europe, SCIA is an experienced and reliable partner for all your projects. More than 8.000 users trust us and the impressive realisations of our customers speak for themselves. An open dialogue with our customers is of utmost importance to us.
Amazing SCIA structural engineering projects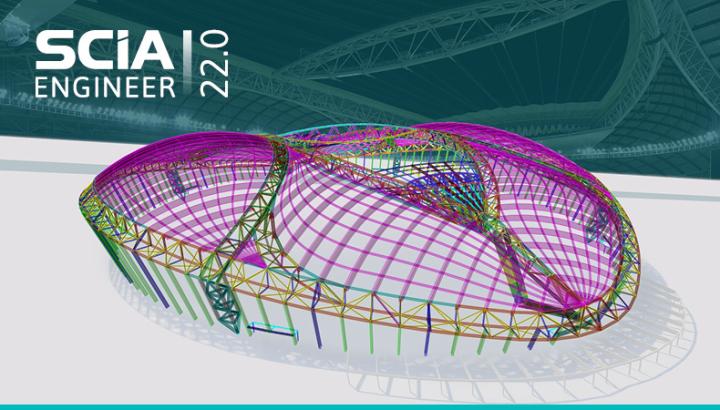 SCIA Engineer 22
DISCOVER NEW FEATURES IN OUR WEBINAR SERIES
The focus of SCIA Engineer 22 is on streamlining the daily workflow of structural engineers. The new version allows users to have a better insight in the economy of the design, helping save material.  What's more, version 22 offers better, clearer and, if required, more compact presentations of both input data and results.
 
SCIA - Cutting-edge software
SCIA Engineer is a powerful tool for our applications, combining sophisticated methods of structural analysis with a very user friendly graphical interface – and with a technical support team we can count on.

SCIA Engineer