Become a SCIA sales partner. What's in it for you?
SCIA has what it takes to be the ideal sales partner for you: as a brand of the Nemetschek group, SCIA is a global player and European leader for structural analysis software. In an industry that is booming, it comes as no surprise that an innovative company with a technological edge has a proven track record of profitable partnerships.
What can you gain from a sales partnership?
First and foremost, the compensations that we provide are competitive.
When you become a partner, you can count on a professional onboarding process guided by a dedicated point of contact.
The clear structure at SCIA will give you access to specific technical support as well as specialized sales and marketing material.
On top of that, we will make sure our software is attuned to the needs of your market.
Last but not least, you'll be part of a friendly environment where the team spirit is predominant both in online and offline meetings.
How to become a partner
Are you interested in becoming a SCIA partner? We'll gladly guide you through the process. 
Get in touch with us and we'll investigate the possibilities.
The partnership contract and even the first sales can come very quickly, within a couple of weeks, but it takes some time to get trained and to provide technical support.
Yes, we foresee a specific compensation for finders.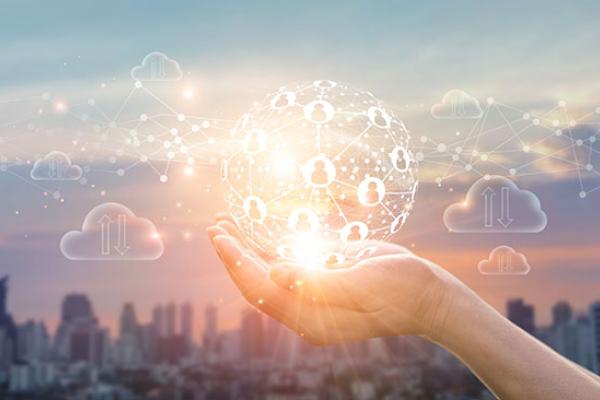 Find a SCIA sales partner
We have a large network of resellers who offer SCIA software and can give you tailored advice. Do you want to know who is operating near you? Check out our sales partners.