Discover DC-Software for free
Discover DC-Software (30+ programs) for free for two months! No obligation to buy.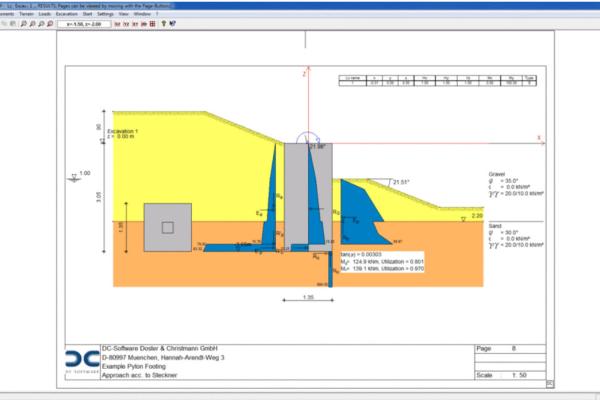 DC-Software
We concentrate exclusively on our area of expertise – software for soil engineering. 
With most easy usability, high performance and large functional range, always at the state-of-the-art of standards incl. Euro- and international codes, our programs are - together with competent professional support and consulting - the optimum tool for your daily work and document the generally acknowledged rules of technology for soil engineering software.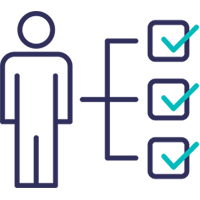 Competence
Powerful products
Software from the practice for the practice
Experience for 25 years
Support of the latest standards, like Eurocode 7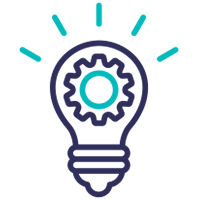 Creativity
Graphic-oriented, with simple operation
New ways to the integrated foundation engineering
Short-term realization of customer wishes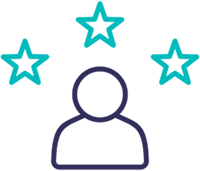 Cost awareness
Online service around the clock
Quick e-mail support
Competent hotline and consulting
Economy through permanent development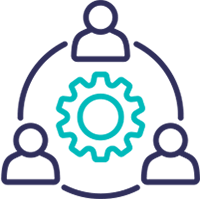 Cooperation
Improvement of the software based on customer's needs
Advancement for new standards
Open ear to our customers
Find out more about our range of software for foundations: in the DC-Soil and DC-Foundation program groups, you'll find detailed descriptions of each software package.
DC-Soil
Programs for subsoil examination (bore profiles, geological sections), soil mechanics, geothermal borings, old load survey and GIS incl. document management
DC-Foundation
Programs for geotechnical analysis, foundation engineering, as well as ground water lowering and infiltration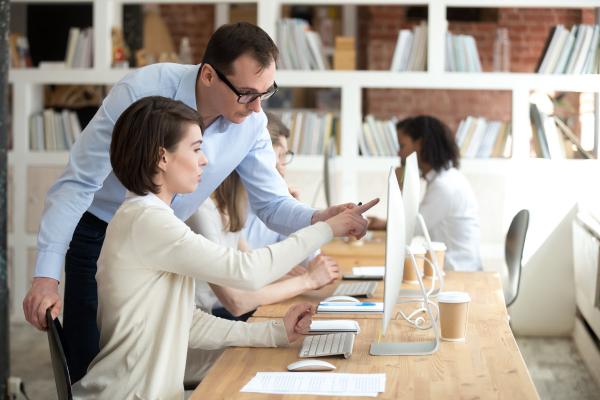 Software from the practice for the practice
With more than 30 programs for soil engineering software, from subsoil exploration, soil examination, old load survey, over foundation engineering analysis and geotechnical calculations, up to ground water lowering and display of geothermal borings, the complete area of soil engineering software is covered.
Use DC Software for 2 months free of charge
Discover DC-Software (30+ programs) for free for two months! No obligation to buy.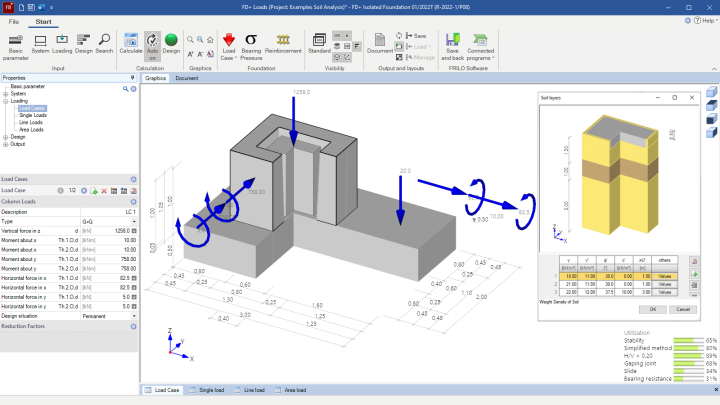 The FD+ program can be used to verify square and rectangular foundations cast with or without sleeve or pocket. External loads can optionally apply centrically or with a uniaxial or biaxial eccentricity. The program calculates the soil pressure underneath the four corner points and the position of the neutral axis in combination with a gaping joint.