SCIA Insider program
Be the first to test out new software releases and influence the future development of SCIA Engineer.
SCIA Engineer is powered by our dedication to R&D, combined with inspiration and input from customers. Join the SCIA Insider program and together we will shape the next releases. Your feedback will go directly to our Product Management Team and will enable us to make SCIA Engineer better.
Join today, become a SCIA Insider and get involved in the program!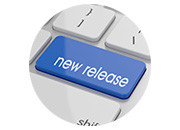 Get early access to
upcoming releases
and help to shape them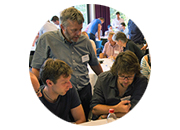 Work closely with
our Product Team and
share your feedback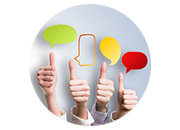 Review status updates and participate in initiatives
and events
The SCIA Insider program is reserved for customers only who have an active maintenance contract.
Get access to the upcoming releases way before they are publically available and give us your feedback: influence the development of SCIA Engineer.
Work closely with our Product Management Team: connect directly with the people that design SCIA Engineer.
Shape the future of SCIA Engineer and become part of the SCIA Insider program: be part of the continuous process of improving the software features and functionality

Only SCIA Engineer customers who have an active maintenance contract may participate!