Jean-François Remy
Chief Sales Officer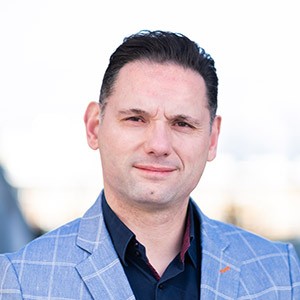 Jean-François joined SCIA with an extensive international experience in Sales and Marketing. 
Prior to SCIA, Jean-François worked at Procter & Gamble and Hewlett-Packard and was a consultant for 10 years with technological companies, from start-up to blue-chip,  in the software, high-tech, energy and industry sectors.
He is constantly challenging the status quo to achieve growth and find new ways to delight the customer. One of his favorite motto is that a good plan executed now is better than a perfect plan executed next week. 
Jean-François holds a Master in Applied Economics from the University of Liège, where he is a scientific collaborator for Strategy, Sales and Marketing at the HEC Management School.

Other EXECUTIVE TEAM Members