Dear SCIA website visitor,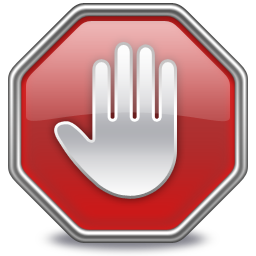 So, you like SCIA Engineer enough to go searching for a crack or key genereator for it?
Well, legal use of software is a lot less of a hassle and you won't risk infecting your computer with viruses, spyware and other malware commonly disguised as software cracks. Most of the actual cracks you will find include heuristic virus', in many cases not recognizable by your virus scanner.
Why not just buying it? We have a low-cost entry-level license available with which you can start. When buying SCIA Engineer you can also choose to get free upgrades and unlimited support.
As a international company we have costs to cover, such as rent and wages for our team of developers. As you seem to find SCIA Engineer interesting, please support our hard work by purchasing a license.
Do not use a crack, serial number, keygen, warez, licence, license, registration code if you like SCIA Engineer.
Don't risk to infect your computer. Keep it legal and support what you like!
Not sure, why not trying a legal 30-days full SCIA Engineer license first?
 
The SCIA Team
REQUEST A FREE 30-day TRIAL of SCIA Engineer
REQUEST an price quote and/or additional INFORMATION
DOWNLOAD our SCIA Engineer BROCHURE