Engineering Report & Picture Gallery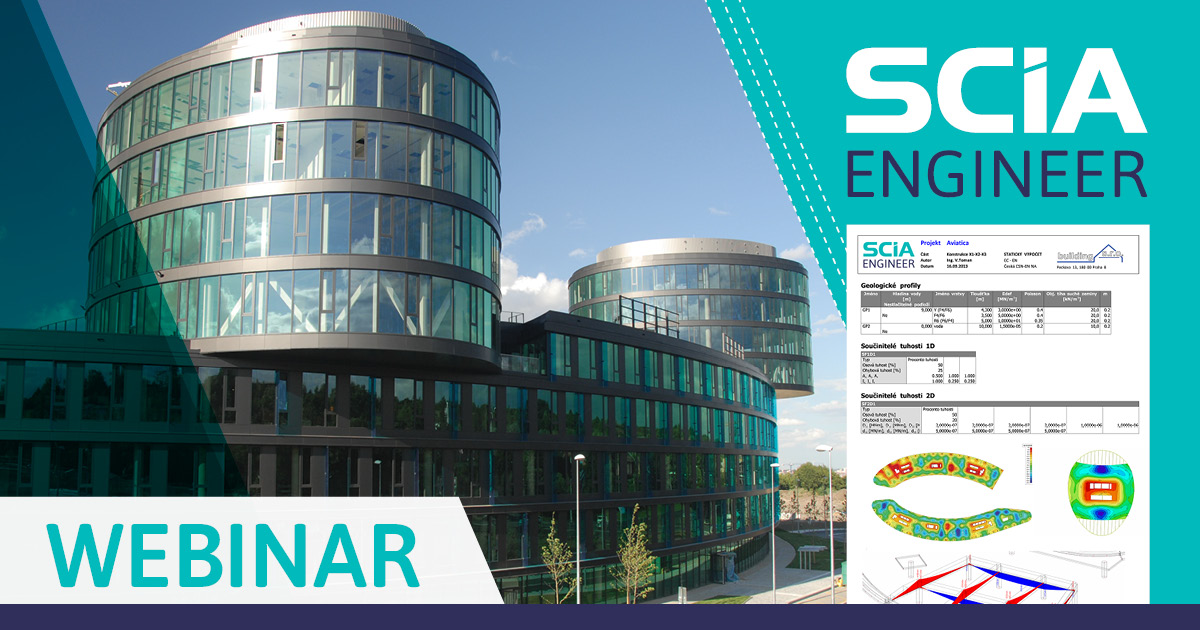 Production of a comprehensive and clear documentation for a structural engineering project represents often a time demanding task. Watch this webinar and learn how SCIA Engineer's built-in Engineering Report and Picture Gallery can significantly speed up this project phase.
Watch and learn:
to create your own custom Engineering Report covering the whole project within a minimum of time
a typical workflow demonstrated step-by-step on a realistic project
some more advanced features such as dividing an extensive Engineering Report into several parts and automatic generation of result images.
Furthermore, basic principles and tips and tricks for working with Engineering Report and Picture Gallery will be provided during the webinar for beginners and intermediate users.
About the presenter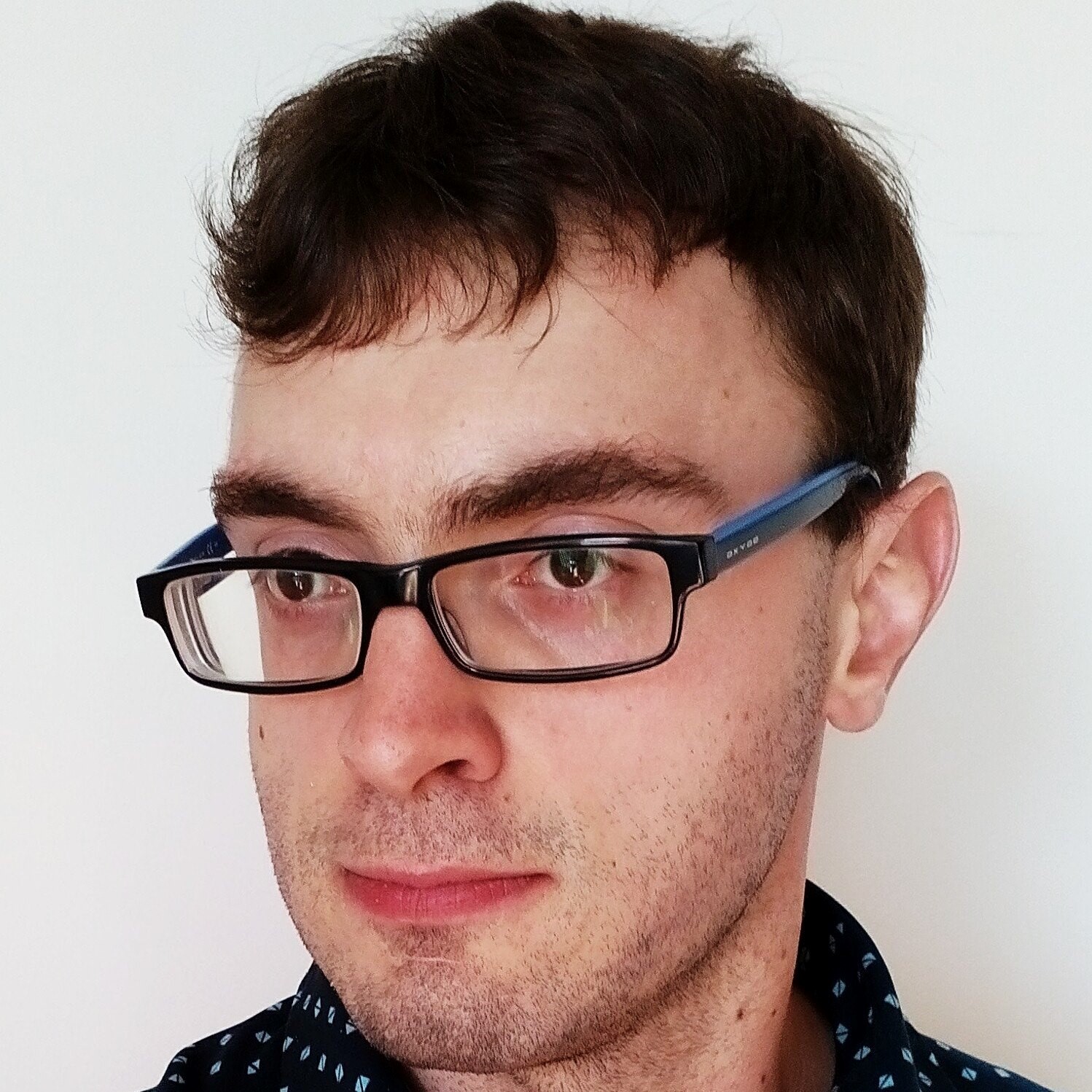 Vladimir Pribramsky has been with SCIA for 3 years. In his current position of a Product Manager he is responsible for the graphical user interface, finite-element analyses, presentation of results and Engineering Report. Vladimir worked as a structural engineer for a few years after his master's studies and he is currently co-lecturing at the Czech Technical University. He has also an extensive knowledge of automated software testing and quality assurance.
WATCH ON YouTube