What's New in SCIA Engineer 16.1: code design, usability, BIM and more
SCIA Engineer 16.1 has just arrived! It brings a lot of enhancements and new capabilities across the whole engineering workflow, mainly based on user feedback.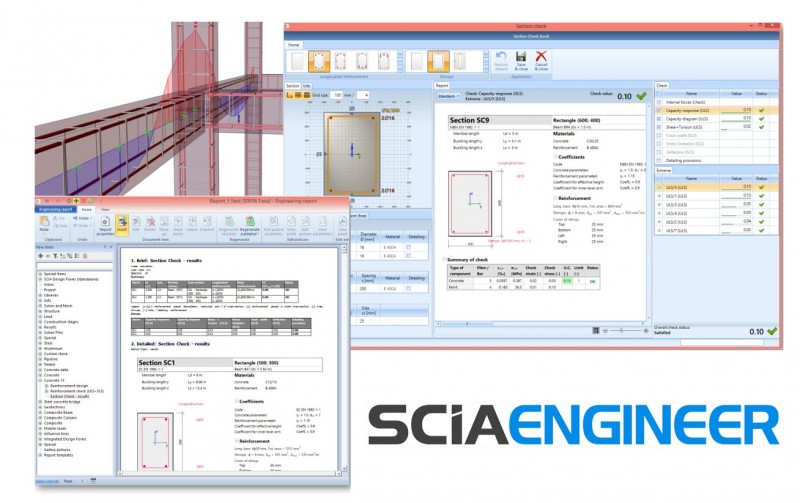 While developing this version, our focus was to further enhance the support for multi-material design according to European and US standards. As always, we included numerous improvements speeding up the daily work and extending the support for BIM workflows.
In this free webinar, we will illustrate many of the newly added features and enhancements, such as: ​
The workflow for the design of concrete beams and columns now extended by transforming required reinforcement into practical basic and additional rebars
Deep integration of the concrete Section Check into SCIA Engineer
Extended design of base plate connections
Updated and enhanced design of composite beams according to EN and AISC
Practical improvements in Engineering Report and Table Results
Various improvements for day-to-day work
And much more...
About the Speaker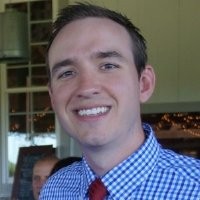 Ben Follett, PE is the US Product & Marketing Manager at SCIA Inc.,
where he helps engineering firms streamline and integrate their 3D engineering workflows.
Want to know more about SCIA Engineer release 16.1?