Parametric design - integrating SCIA Engineer into a client's tailored solution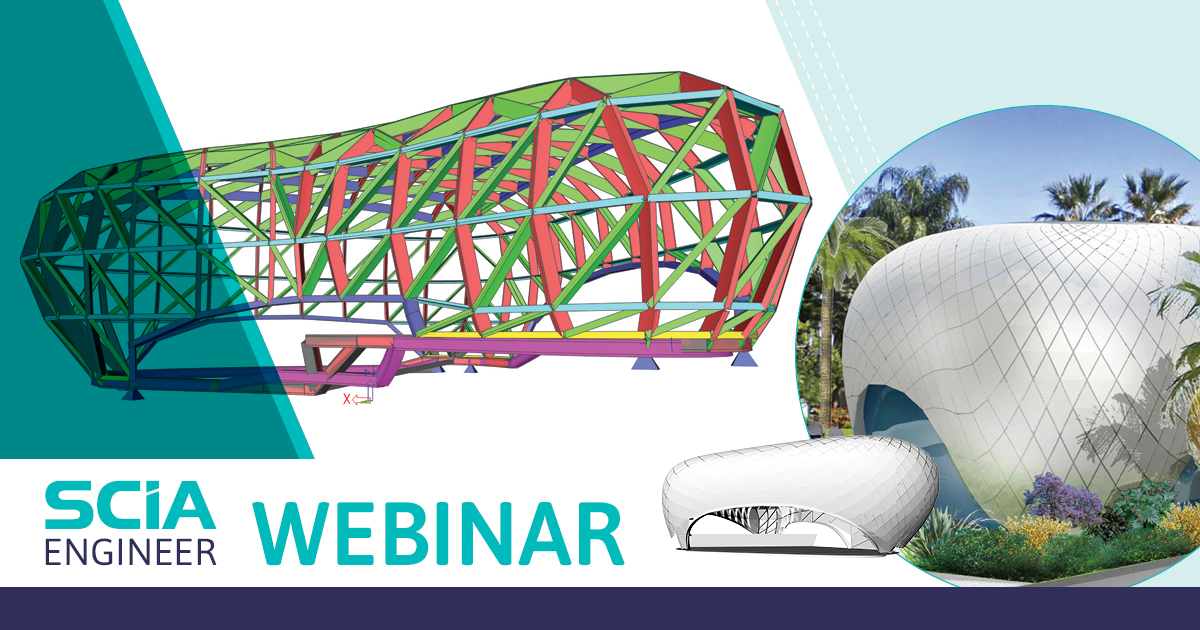 Are you designing a structure that repeats over and over and changes just in a few details (dimensions, number of floors, etc.)?
Are you trying to find the most economical variant of your project?
Are you looking for the most eye-pleasing shape for an architectural masterpiece?
Many engineering offices already use SCIA Engineer as a background "engine" in their tailored solutions for parametric studies or parametric design. Regardless of the programming or scripting environment used, SCIA Engineer can be easily integrated to perform all the required tasks and feed your system with required data. It may be .NET, Java, Pascal, VBA, Grasshopper, JavaScript, Python, PowerShell, or any other programming or scripting environment, SCIA Engineer will fit into your workflow.
Watch our webinar and learn how to:
calculate structural models in the background,
perform an iterative optimisation of your models.

Gino Vanstraelen has been with SCIA for more than 26 years.  In his current position of a Customer Service Expert he is responsible for training and supporting the Customer Service Engineers.  Gino got his Master of Science degree in Civil Engineering at the KU Leuven, and worked there for several years.  At SCIA, he worked at the sales, development and support departments.
WATCH ON YOUTUBE