SCIA Engineer: Linking Structural Analysis & Design into BIM
More and more structural engineers are being asked to participate in collaborative, model-based workflows. But plugging into these 3D processes can be difficult with traditional analysis software.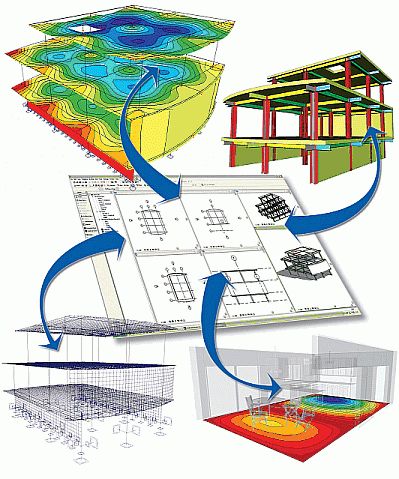 SCIA Engineer structural design software simplifies this collaboration by linking various workflows such as modeling, analysis, design, reporting and drawing into one platform.

In this product demo you will see how SCIA Engineer accelerates:
Modeling of complex geometry
Structural analysis & design for multiple materials
Engineering reports & other documentation
Interoperability and collaboration
After registering, you will receive a confirmation email containing information about joining the webinar.