Webinar: The New and Powerful Concrete Design in SCIA Engineer 17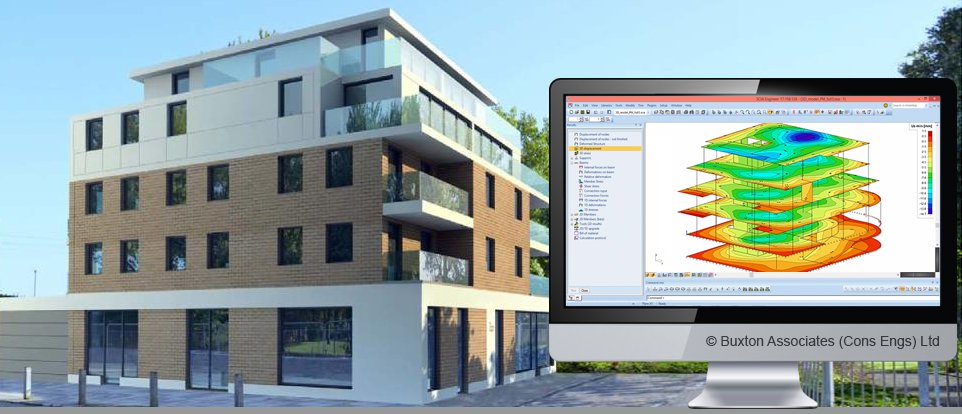 SCIA Engineer 17 brings a brand-new concrete design tool that combines a user-friendly environment, an intuitive workflow, sophisticated methods from the Eurocodes and a clarity of presented results.
It was designed to be practical, transparent and simple to use while empowering your work and saving you time.
Learn more about:
The recalculation of internal forces
The design of reinforcement in beams and columns
The design of the slabs and walls reinforcement in a live demo
A new approach for the calculation of punching shear reinforcement
The calculation of long-term deflection in slabs and beams
VIEW THE WEBINAR ON YOUTUBE!