KOMO Product Certificate Concrete Analysis and Design

We are very proud to announce that after a long period of intensive testing, SCIA Engineer was granted last August the KOMO product certificate according to the guidelines 'BRL 0207 Rekensoftware voor betonconstructies d.d. 06/03/2014'. It applies to module esacd.01.01: 'Reinforcement design and checks of concrete beams and columns according to EN 1992-1-1'.
For our users, it is a testament of our continuous effort to deliver structural design tools that meet the highest standards in terms of reliability and transparency, as recognized by an independent certification organization.
A 'KOMO product certificate' is a document delivered by the Dutch certification institution KIWA (www.kiwa.nl). It certifies that the product satisfies the technical specifications as described in the related product description. The certificate also assures that the quality system of the supplier continuously keeps on meeting these requirements. The value of this product certificate is that it gives clarity to the user of the supported product scope and results.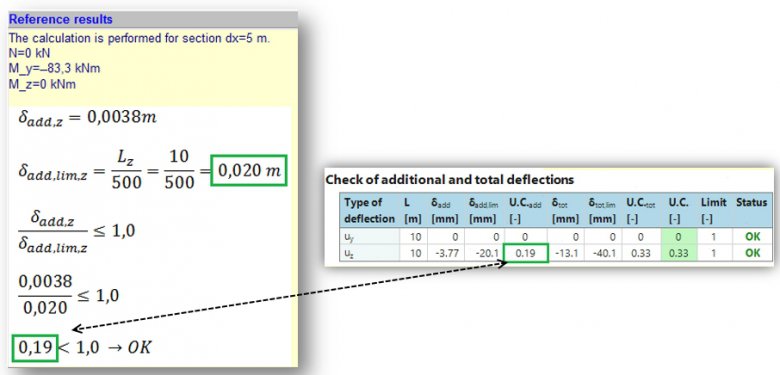 The correct functioning of the software has been checked by comparing the results with test sets of which input and results are known. The test sets cover all the described technical specifications of the product description.
These test cases have also been incorporated in the general automated test suite of SCIA Engineer. For each new build, this test suite of over 8400 test cases is automatically executed and checked.
View the product description or download it as a PDF