SCIA Engineer 18.1: enhancements in concrete, steel, composite design, IFC4... and much more
SCIA Engineer 18.1 is here and available for download!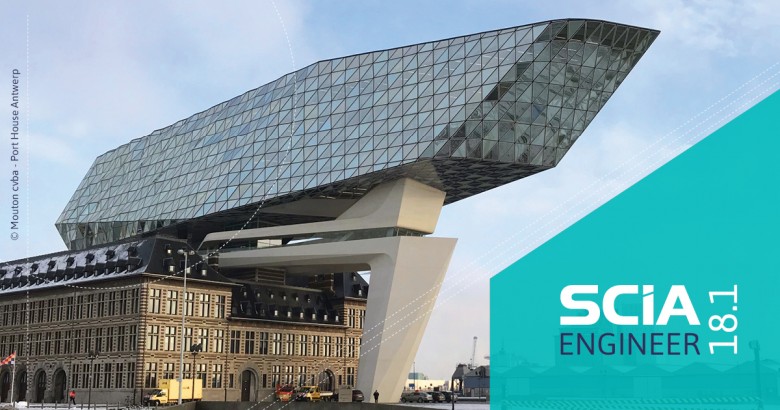 This latest version further extends the functionalities presented in SCIA Engineer 18 with the aim to help structural engineers increase their productivity in multi-material design, in BIM workflows as well as in their common, day-to-day tasks.
Version 18.1 delivers a host of enhancements in the areas of concrete, steel and composite design, BIM, evaluation of results and overall usability:
calculation of long-term deflection of slabs with ribs according to EN 1992-1-1,
support for composite beams with multiple openings following the SCI publications and better prediction of floor vibration issues,
calculation of required reinforcement in beams and columns in compliance with the SIA 262:2013 code,
output of mathematical formulas for the design of steel members,
redesigned bill of material,
import of IFC4 files,
and more...