SCIA Engineer at Smart City Expo World Congress 2021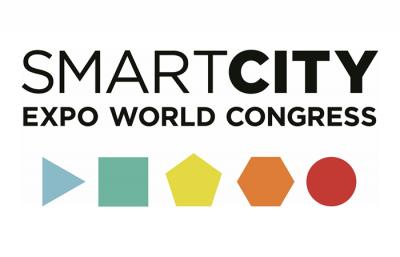 From a smart building approach towards smart cities
In the last 20 years, there have been vast impacts of information flow through billions of devices worldwide. Meanwhile, with all these new information technologies, cities start to function according to information flow requirements. But how about the components or, in better words, the building masses that form the cities. Are they smart? To answer this question, we already know that we can see new buildings and assess their performance with BIM technology. We should address the emerging challenge to integrate the building information with city information. This is an enabling technology that allows citizens, architects, engineers, and developers to understand what's going on in their neighbourhood or project location.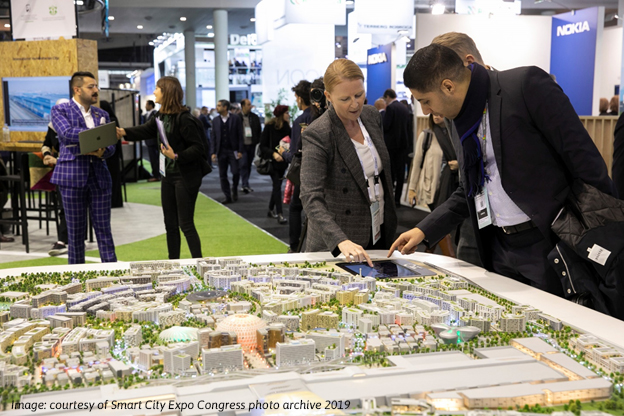 Building a smart society for innovative and sustainable cities is one of the missions of Smart City Expo World Congress, the international leading event for cities, dedicated to creating a better future for cities and their citizens. The idea is to empower cities and collectivize urban innovation across the globe.
SIMBIM Solutions, our distributor in Spain, was selected to be part of the Barcelona City Council stand during the Smart City Expo World Congress 2021. From 16 to 18 November, SIMBIM exhibited how Building Information Modelling will play out in a city information model. Since 2014, SIMBIM have been actively participating in the Smart City Expo, and in 2015, they were the official BIM partner of this international expo congress leveraging Archicad BIMx and BIMcloud technology of Graphisoft.
During the congress, SIMBIM Solutions presented its training and certification programs related to ISO 19650 competencies, which regulates the responsibilities of appointing and appointed parties in any given architecture, engineering and construction project. Also, during the expo, they offered professional consultancy services for companies in the AECO industry for preparing and implementing digital transformation plans and workflows focusing on OpenBIM project management and integration process for small, medium and large accounts. SIMBIM's focus on software solutions such as SCIA Engineer, GRAPHISOFT Archicad, dRofus, Bluebeam Revu to the AEC industry goes beyond software features. They focus on an integrated software ecosystem and process management.