Results evaluation improvements
Highlights
Local extremes to spot critical points of the structure
Assign section of 2D member into layer
SCIA Engineer 19.0 extends the options in the default post-processing environment. All these extensions have been developed based on the feedback from our clients. We focused our development on improving the work with sections in 2D members and with extremes for 1D members.
Local extremes for 1D members
Have you ever faced a question how to spot all important sections for design of concrete or steel member? One of the basic approaches in that case is investigation of internal forces for such a member and searching so-called extreme sections - sections on the member where internal force reach an extreme. Imagine that I have a two span continuous beam with cantilever on the  right hand side as you can see on the picture below. 
As a concrete designer curious about all critical spots I can easily select to display local extremes in the properties of internal forces and obtain results as on the picture below. Then I can go to the Concrete service and with the help of the section check I can design and check reinforcement in those sections. In that way I can get an overview about the behaviour of the structure and feasibility to design reinforcement in critical sections.
Sections on 2D members
Layers
SCIA Engineer 19 contains entrancement for graphical representation as well as modelling of sections in 2D members. Users often create sections on 2D member to get a feeling of behaviour of such a member and e.g. see the distribution of internal forces. But once the user wants to create a nice rendered model or does not want to have the sections visible, there is a way how to handle such cases - trough assignment of section into specific layer and deactivation of the layer for view in the scene.
Resultant of internal forces on section
The advantage of work with sections is the ability to get quick overview about values of e.g. internal forces. You can display precise , average or trapezoidal course for drawing. Once you are curious about the resultant value of internal force for section you just need to switch to Type values Resultant in internal forces and select desired magnitude. After refresh you will see resultant for all selected sections on 2D members. The benefit is that the value of resultant is displayed for each 2D member and section separately.
Selection of section and 2D member
In the past version it was bit difficult to display results on selected sections and selected 2D members. We have enhanced the selection option so that you can select the section on a 2D member itself and also the particular 2D member that the selected section intersects. The result is the image below, you see values for the selected 2D member and section even when the section is crossing multiple 2D members.
First introduced in version 19.0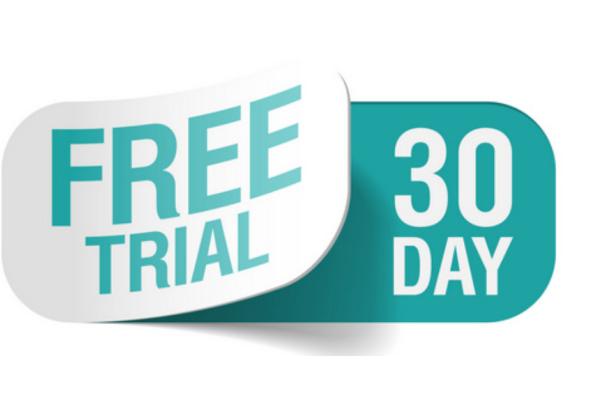 Want to try SCIA ENGINEER yourself?