Scales for images in the Engineering Report
Highlights
Scaling is enabled for model data in images in the Engineering Report.
Scaling of results are enabled in result images in the Engineering Report and also for images used for Result picture generator.
Images in the Engineering Report are enabled since it was introduced. Some possibilities were yet limited and uneditable, such as changing the scale of model data and scale of results. In SCIA Engineer 19.1 we updated the behaviour of the images so scaling is enabled directly in the properties of any image. Scale is defined for both model data and results by positive value consistently with the behaviour in the 3D scene of SCIA Engineer.
Images that are being inserted in the Engineering Report take scale settings from the SCIA Engineer 3 scene. The scales may be edited in dialogue when the "Live picture in scale" or "Live picture" is inserted in the Engineering Report as is apparent on a figure below.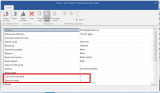 For images in existing Engineering Report or images inserted in it, scales for model data and results are available and editable in the properties of the images as displayed on figures below. Additionally, scales for results is only available for images containing results and for images that are used as sources for Result picture generator in the Engineering Report.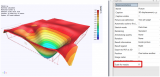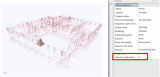 First introduced in version 19.1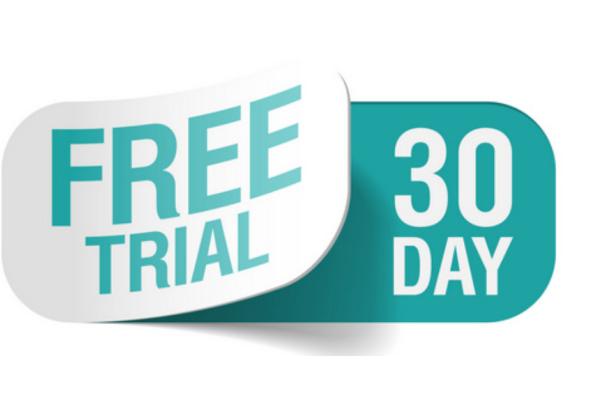 Want to try SCIA ENGINEER yourself?