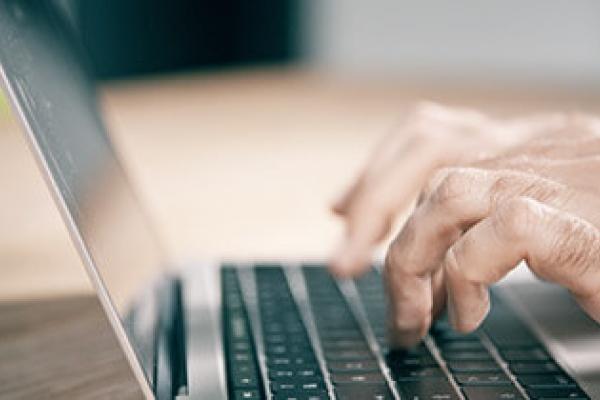 SCIA Engineer licence
First, you will need to download and install your licence, whether you already purchased it or are using the free trial.
Watch these 3 short introductory video's that will continue to guide you through your first steps in the software
Try using the software yourself and start practising your first designs in SCIA Engineer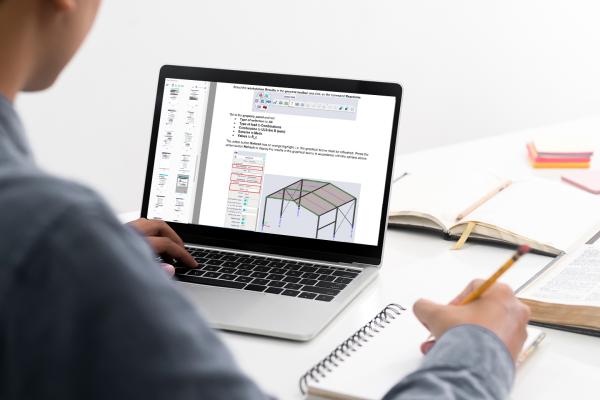 Building your knowledge
You can always keep learning and improve your knowledge of SCIA Engineer. We have lots more videos, webinars, training sessions and other online resources, at your finger-tips.