How can I return lost toolbars?
Go to View > Toolbars and reactivate the toolbar you have lost (make sure it is checked).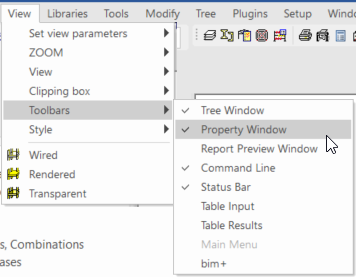 If the toolbar is active but you still can not see it, make sure it isn't minimized or if it hasn't been moved onto another screen. If you still don't manage to find it, you can always reset the interface and everything will be back the initial position. You can do this in Setup > Options by pressing reset GUI: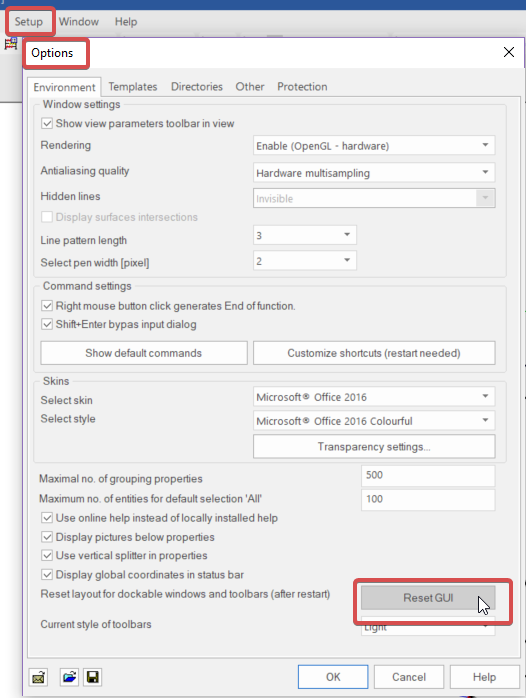 After a restart of SCIA Engineer, all your windows will have returned to their initial position.