Engineering Report - How can I change the result type in a picture in the Engineering Report ?
Images in the Engineering Report, displaying results can be copy pasted in the navigator.

First you copy the source image and paste it on the desired location in the report.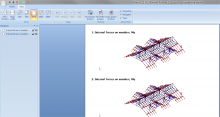 Select the image that you want to modify and click the "Edit picture properties"  in the ribbon above.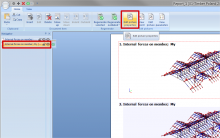 The "Edit picture" dialogue will pop up. Click on the 'three dots" next to the Results option.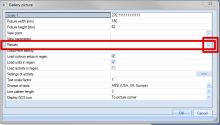 This will allow you to change the "values" and regenerate the image for the new result type.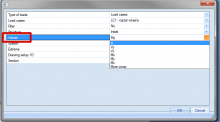 Close the properties and Picture editor and regenerate your report item.
Only thing left to do is update the caption of the image to ensure you display relevant information.

And that's all to it: