Linking Structural Analysis and Design to Revit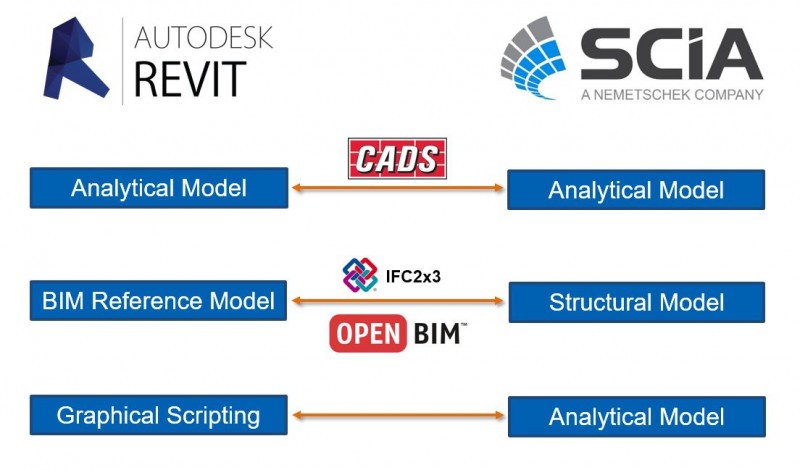 More and more structural and civil engineers are being asked to participate in collaborative, model-based workflows.
However, plugging into these 3D processes can be difficult with traditional engineering design software. 

In this webinar, we will: 
Walk you through an integrated CAE / BIM process that really works. 
Review the key issues that lead to a successful BIM model exchange. 
Provide valuable tips / tricks you can use to avoid common pittfalls 
Share some new technology we're working on to make the exchange even better.