Webinar: Advanced Seismic Analysis — What You Need To Know!

In many regions the assessment of seismic risk and the implications on structural design is becoming increasingly stringent. More and more projects are requiring engineers to go beyond equivalent static forces and preform advanced dynamic analysis. Unfortunately, setting up and performing a dynamic analysis can be tedious and time consuming in traditional engineering software.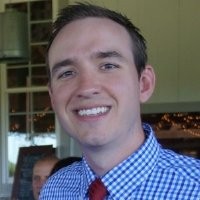 In this free webinar by SCIA, Ben Follett, P.E. will show you how SCIA Engineer makes advanced seismic analysis faster and easier.
Register and learn:
How to quickly calculate Modal Superposition, Equivalent Lateral Forces and Accidental Eccentricity.
Best practices to reach 90% of modal mass participation.
How to easily account for signed results and displacements.
How to quickly report story results and resultant forces.
 
REGISTER NOW...