SCIA Engineer 18 Sneak Preview: Steel Fibre Reinforced Concrete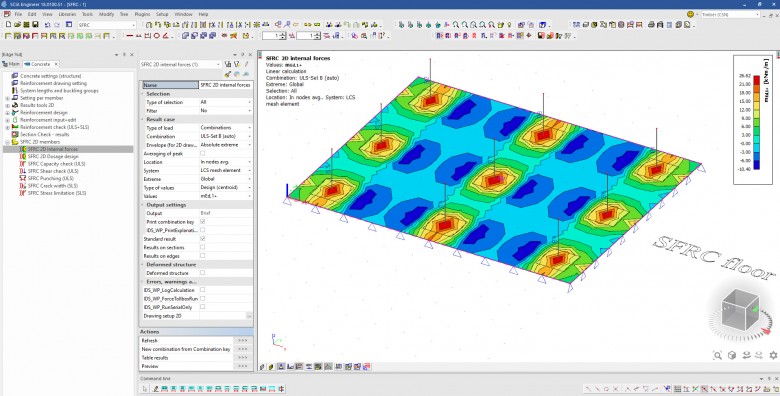 We are only weeks away from the launch of SCIA Engineer 18, and we wanted to share with you another exciting enhancement that you can look forward to in the release - a smart and sophisticated solution for the design and calculation of steel fibre reinforced concrete (SFRC). 
The solution is the first of its kind in the market. We have developed it in close collaboration with Bekaert, the leading global wire producer. And we are very excited that with SFRC, we are extending the array of possibilities you have for designing concrete floors and enabling you to realize the benefits of using the material in your designs.
Why steel fibRE reinforced concrete?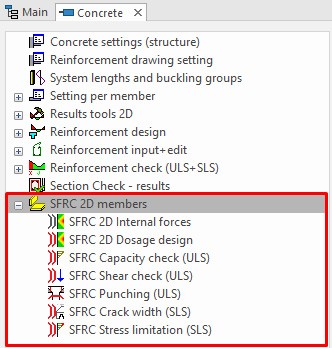 SFRC is an excellent alternative to traditional reinforced concrete for specific applications, such as civil engineering structures (including bridges), structural rafts, concrete roads, underwater concrete, among others. Steel fibres are discontinuous, 3-dimensionally orientated, isotropic reinforcements mixed into the concrete. They bridge cracks at very small crack openings, transferring stresses and strengthening the post-crack in the concrete.
Some of the many benefits of using SFRC are:
Increased load-bearing capacity of concrete
Reduction of concrete slab thickness
Load capacity is not diminished by concrete cracks
Improved flexural properties
Reduced absorption of water, chemicals, etc.
Reduced site labour for managing steel reinforcement
Reduced project costs
Steel fibRE reinforced concrete in SCIA Engineer 18 
SCIA Engineer 18 will support three types of Bekaert's Dramix® steel fibres. The material library for these fibre types is built into the software, so you can quickly pick the fibre type you want to use in your design. The material library can be expanded, and the values can be edited, enabling you also to add and work with other SFRC material.
For SFRC in SCIA Engineer 18, you will be able to:
Design and optimize the required amount of fibres based on capacity
Do ULS and SLS checks
Perform linear and nonlinear calculation with real material behaviour simulation to predict the cracking stages
Create two different stress-strain diagrams for material behaviour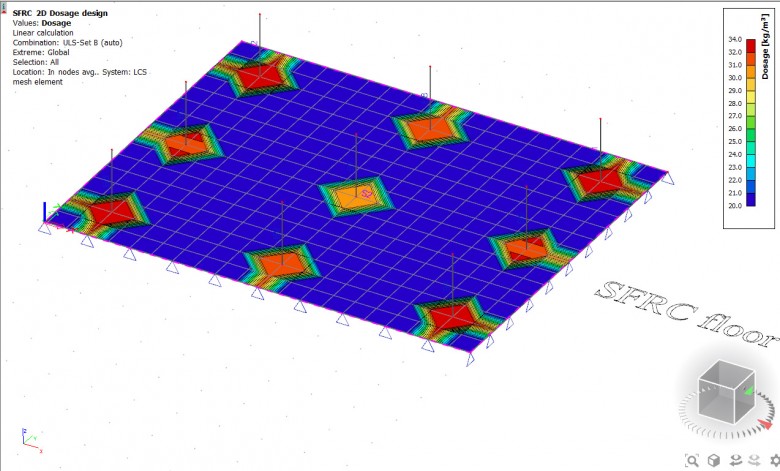 Today, more than 1 in 3 square meters of industrial floors in Europe are designed with steel fiber reinforced concrete and the demand to use the material will continue to rise. The material will be included in Eurocode 2020. And you can already start using it very soon!
Look out for more information about the SCIA Engineer 18 release in the next eNews. You can also register today for the upcoming webinar on all what's new in SCIA Engineer 18. 
Missed the last eNews article about the three user-selected enhancement that we are delivering in SCIA Engineer 18? Click here to learn more.