INTEGRATED DESIGN SOLUTION
Architects and engineers are now able to work on ONE single model, where all the information is centralized and updated through the design cycle of the project. The collaborative platform allows every team member to have access to the latest information and, based on authorization parameters, to share comments and suggestions and modify the model. Every change is tracked so every team member can understand the genesis path of the project. With the Integrated Design Solution we allow you to build trust between architects and engineers.
The Power of ONE
"Now, architects and engineers can work in the same 3D model together — our beams are their beams; their walls are our walls. Working together in real-time makes everything so much clearer, faster, and more efficient."
Jake Timmons, Riverstone Structural Concepts, USA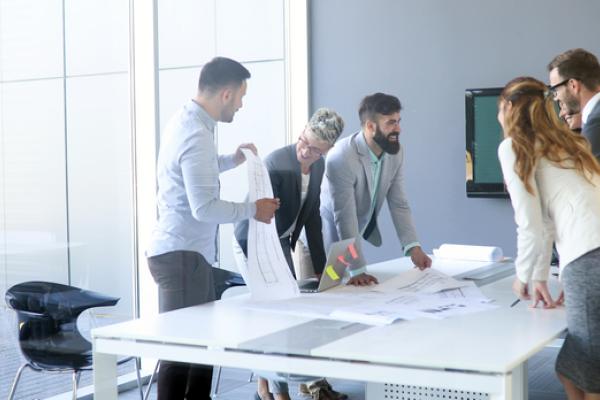 ONE Team
Increase productivity through efficient collaboration thanks to seamless and transparent information exchange between architects and engineers.
Real-time notifications and clear visualization of relevant changes in an advanced collaborative environment based on trust lead to accurate and prompt decisions, even when working remotely.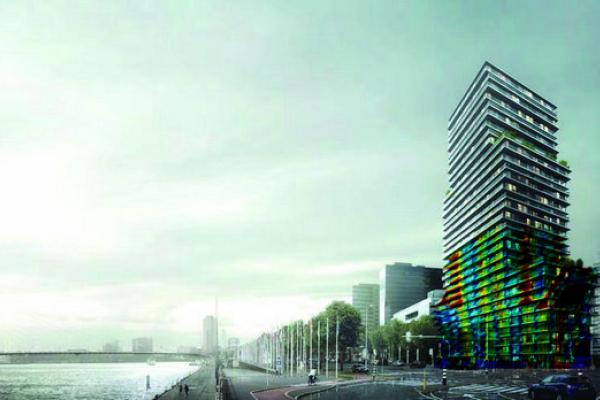 ONE Model
Save time, avoid mistakes, and minimize the risk of data loss thanks to efficient project management between architects and engineers based on a shared model and design hub — built to openBIM standards. Strengthen team performance and design better buildings through solutions powered by streamlined data management processes.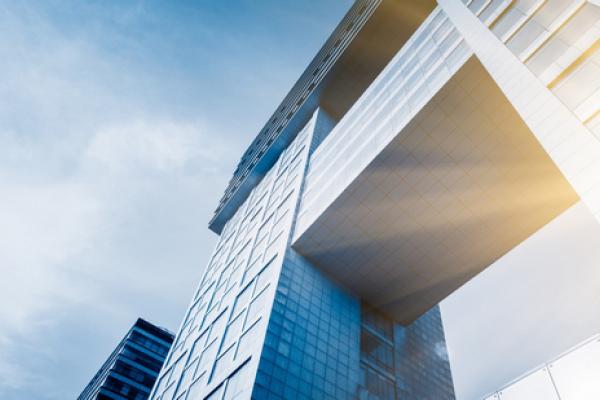 ONE Building
Increased competitive edge thanks to an efficient collaborative environment built on a shared model and design hub.
An Integrated Design Solution empowers architects and engineers to work seamlessly in a multi-disciplinary Teamwork environment. Full, real-time access to a shared model throughout the design process leads to better building designs.