scia.l.movingloads - Moving loads
Highlights
It is possible to define a system of mobile point, line, and surface loads (train loads).
Arbitrarily shaped trajectories (tracks) may have straight or curved parts.
Automatic generation of load cases for each load position.
This module allows simulation of moving loads along a specified path on 2D members. Train loads are suitable for the modelling of complex loads on structures such as:
traffic on road- and rail-bridges, viaducts, etc.
crowd movement on pedestrian bridges and floor slabs.
Train loads
Passing of predefined groups of forces (representing a traffic load pattern) along a track is simulated by a series of load cases. Each load case corresponds to one position of the load on the track;
The number of considered positions depends on a user-defined step size;
The loaded slabs may be flat or curved.
Traffic load patterns
Traffic load patterns may consist of concentrated and/or uniformly distributed loads;
Traffic load patterns can be shared among projects, being library elements;
Predefined traffic load patterns according to EN 1991-2, SETRA and French FASCICULE61 standards are provided.
 
Traffic lanes
User manually defines the track along which the traffic load pattern will move;
Tracks can be updated and do not need to be redefined after changes in the model geometry - changed node coordinates, cross-sections, etc.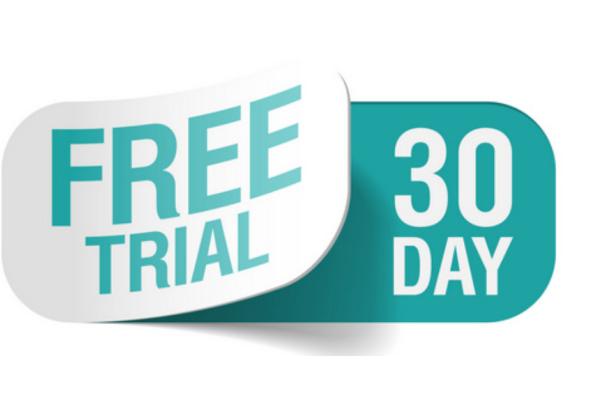 Want to try SCIA ENGINEER yourself?