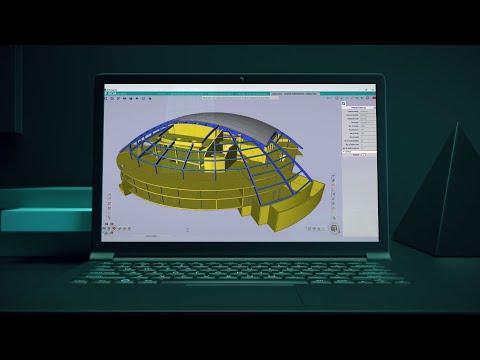 SCIA Engineer
SCIA Engineer is an integrated, multi-material structural analysis software and design tool for all kinds of structures. Its wide range of functionality makes it the ideal partner for the design of office buildings, industrial plants, bridges or any other project, all within the same easy-to-use environment.
fast analysis and design of any structure - from simple to complex
work the way you like
cutting-edge technologies and tools for effective work
organize and review every aspect of the structure
trusted, safe and economical design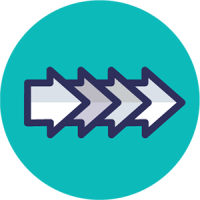 Full design process in one model
Enjoy the freedom to model anything, with just one tool featuring CAD-like modelling, advanced analysis, code-compliant multi-material design and customizable reports.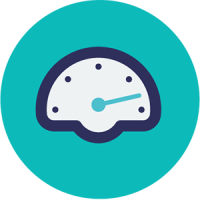 Perfect productivity booster
Integrated cutting-edge technologies, intelligent automation, adaptive mesh generation, as well as innovative optimization and reporting tools.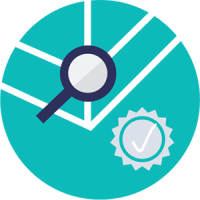 Understand and control your model 
Have full control over all your project data and design your structure with confidence in the results thanks to comprehensive international codes and detailed outputs.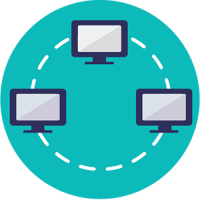 More connected with BIM workflows 
Seamless exchange of models with other project stakeholders, through the powerful bi-directional links, IFC, SAF or third-party plug-ins.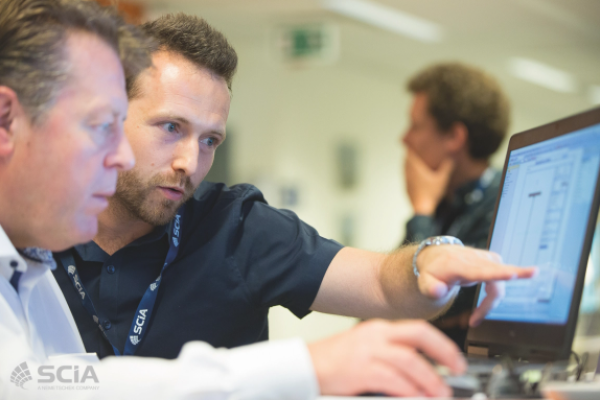 Why SCIA Engineer?
SCIA Engineer is a software for structural engineers created by structural engineering enthusiasts. Based on our 45+ years of experience and relentless open dialogue with our customers, we help you produce accurate, safe and economical design compliant with the latest building codes while boosting your productivity and saving your valuable time, almost an hour every day.
Request a demo
Discover how our software and services can help you optimize your work and boost your productivity. Request a private demo.
SCIA Engineer - Cutting edge software
Learn what our customers say about our software
SCIA BIM solutions
We are constantly looking for ways to improve the engineering workflow and to make BIM a workable reality for all. We realise this cannot all be done via a 'one size fits all' approach and so we have developed a number of different solutions for ANY type of company and engineering workflow, from a federated to an integrated model.
Comprehensive code-coverage
SCIA Engineer provides the most comprehensive implementation of Eurocodes, including over 20 National Annexes, U.S. codes and other international standards like NBR or SIA..