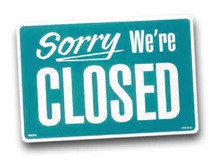 Dear Visitor,

This SCIA forum has been closed, due to too low traffic, spam bot issues and mainly because forums are not that popular anymore.
Social platforms are now at our disposal, like Facebook and LinkedIn, where engineers can easily exchange experiences and launch questions.

Thanks to all that contributed in the past and we hope to see you on other platforms.

Of course customers with an active maintenance & support agreement can always contact our colleagues from the customer service department.
We are also glad having launched the SCIA Knowledge Centre, where you can search and find a lot of information, FAQs, video's and more in ONE place.