Calculation software intended for the design and code check of structures, such as nodes, sections, beams, and other details according to the standards.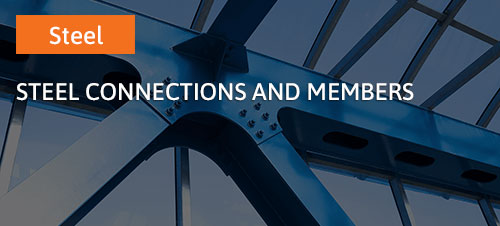 IDEA StatiCa Steel
Reinventing the calculation of steel connections
IDEA StatiCa Connection designs steel connections for any geometry and load. The software uses internal forces from the structural calculation performed in SCIA Engineer.
MORE INFORMATION ABOUT IDEA STATICA Steel
Idea Statica Concrete
Design and code check of all types of concrete walls, sections and details
IDEA StatiCa introduces a new way to design and check details and walls. IDEA StatiCa Concrete deals with all the parts of a structure that are also known as discontinuity regions.
MORE INFORMATION ABOUT IDEA STATICA Concrete