Calculation software intended for the design and code check of structures, such as nodes, sections, beams, and other details according to the standards.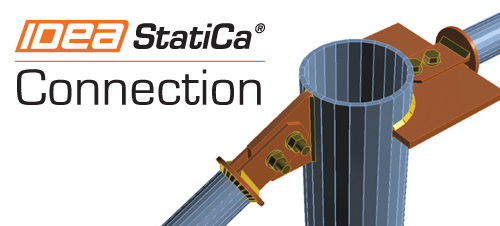 IDEA StatiCa Connection
Reinventing the calculation of steel connections
IDEA StatiCa Connection designs steel connections for any geometry and load. The software uses internal forces from the structural calculation performed in SCIA Engineer.
MORE INFORMATION ABOUT IDEA STATICA CONNECTION
Idea Statica Detail
Design and code check of all types of concrete walls, sections and details
IDEA StatiCa introduces a new way to design and check details and walls. IDEA StatiCa Detail deals with all the parts of a structure that are also known as discontinuity regions.
MORE INFORMATION ABOUT IDEA STATICA DETAIL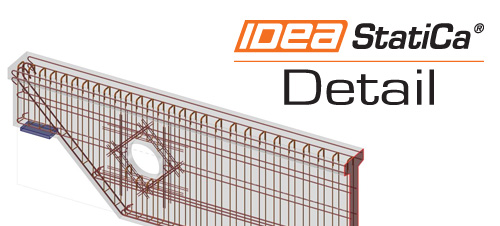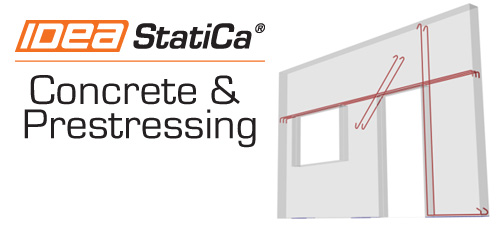 IDEA StatiCa CONCRETE & PRESTRESSING
Structural design of reinforced and prestressed concrete members
IDEA StatiCa Concrete & Prestressing is suitable for applications in three main fields of concrete and prestressed concrete market: bridges of medium and small spans, prefabricated concrete structures and cast-in-place buildings.
 More information about IDea Statica Concrete & Prestressing