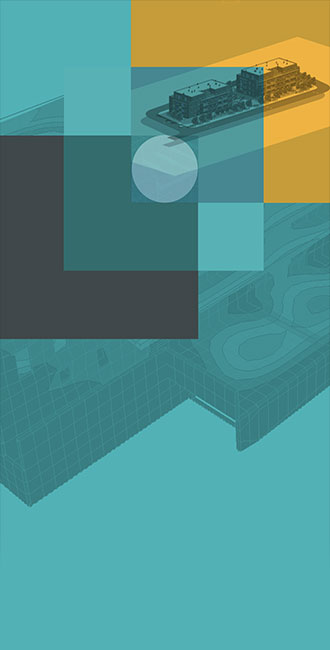 SCIA AUTOCONVERTER TRULY INTEGRATES the structural engineer into an OpenBIM process – IT'S GAME-CHANGING
Thanks to its 'any structural software to any analysis software' functionality, it's easy to use interface and change management tools, SCIA AutoConverter will provide you with multiple benefits:
Be part of OpenBIM – take BIM workflows to the next level by accessing and working on analysis models anywhere, anytime.
Automated process – no more remodelling from scratch to create a high quality and accurate analysis model.
Save time – cut hours or even days from your projects, which would usually be spent recreating models or managing changes.
Control the process – no more question marks and concerns over the quality of the analysis model generated or in-complete data.
Reduce risks from errors – collaborate effectively, no more inaccurate model conversion, missed changes, or loss of analysis data.
Collaborate - publish results in a cloud-based collaboration platform powered by Allplan Bimplus for team review and task management.
No single product dependency – choose the software you're comfortable with, rather than being forced to choose one that you are unfamiliar with or which isn't fit for purpose.
Discover more about selected SCIA AutoConverter features below.