New features in SCIA Engineer 22 – concrete design
Concrete Member Data Automation 
To make input of data related to reinforcement design or code-checks easier, the Concrete Member Data (CMD) are newly automatically generated once a 1D/2D member is created. A new way of synchronization between Concrete Member Data and the global Concrete Setup has been introduced to allow a user to change individual items in the Concrete Member Data while the rest is still kept updated according to the global setup. User-made modifications are highlighted in the property panel of the Concrete Member Data, so it is clear at first look which data have been modified. As a result, you can now simply select a group of concrete members, go to their Concrete Member Data via the property panel and review or modify any design parameter, all with just two clicks!
Reinforcement Auto-design for both ULS+SLS
If you want to design reinforcement in beams or columns including SLS requirements given by the EC2 code, it's possible from version 22. You just need to select your preference in the reinforcement design command and select option "crack width control" and/or "stress limitation in concrete and reinforcement". Be aware this is only allowed when a result class containing combinations for both ULS and SLS design situations is selected. Once the ULS+SLS design procedure is finished, you can verify the increase of the required reinforcement area due to SLS conditions in both the numerical and graphical output. Alternatively, you can dive into the detailed output to see the proof of the sufficiency of the designed reinforcement for the given loading without the necessity to run separate SLS checks!
Enhancements in reinforcement AutoDesign output
SCIA Engineer presents a brand-new result from reinforcement design: weight of reinforcement per unit volume of concrete. Thank to it, you can easily estimate how economical your design of required or provided reinforcement is. This value can be obtained and displayed per each 1D or 2D finite element separately, and also as the total average value across all the designed members. In addition, the overall utilization of the provided reinforcement is added to the results of 1D and 2D reinforcement design. Moreover, all the results for both commands have been unified. Last but not least, we focused on the quality of the design outputs to make the reinforcement design once again a bit more transparent and easier to verify.
New reinforcement templates for columns
SCIA Engineer 22 brings a brand-new set of design templates to simplify the way how you can input provided reinforcement in columns of rectangular or square cross-section. From now on, you can for example define the reinforcement just as a preferred total number of bars. These are then automatically uniformly distributed along the cross-section edges. Or, with another template, you can apply a completely different arrangement to combine corner bars of one diameter with intermediate bars of another diameter. In both cases, only the basic reinforcement – designed always along the whole length of the member - is offered.
Concrete ULS Capacity Check for 2D Members
As an alternative to reinforcement AutoDesign in 2D members, SCIA Engineer 22 presents a new possibility to directly check the ULS capacity of manually defined reinforcement. This reinforcement can be arbitrarily arranged into one or multiple layers, each one optionally with a different orientation and cover. The check itself is always performed in two directions identical to the local x and y axes of the 2D member. The defined reinforcement as well as the internal forces are automatically recalculated to these directions. Then the interaction diagram is composed for each direction to evaluate the resistance and utilization of the 2D member.  You can review the results in graphical and numerical output with the possibility to verify the detailed output for the governing load and direction in each mesh element.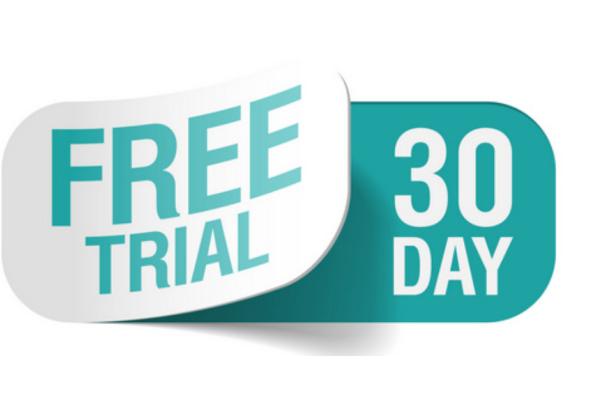 Want to try SCIA ENGINEER yourself?