SCIA Engineer is an advanced structural analysis software  which enables structural and civil engineers to do all their modeling, analysis and design in one platform that truely plugs into today's BIM workflows.
SCIA Engineer is an integrated, multi-material structural analysis software and design platform for all kinds of projects.
office buildings, skyscrapers, apartments ...
industrial plants, hanger, large span halls ...
civil structures such as bridges & tunnels, locks, overpasses ...
Special projects such as stadiums, cranes, scaffolds, roofs ...
 etc. 
In addition to a state-of-the art modelling, mesh generator and high-performance finite element solver, this structural design software features integrated stability, strength and rigidity tools to check or optimize any kind structure to a variety of international and national building codes.
 
Discover our Structural Analysis Software solution...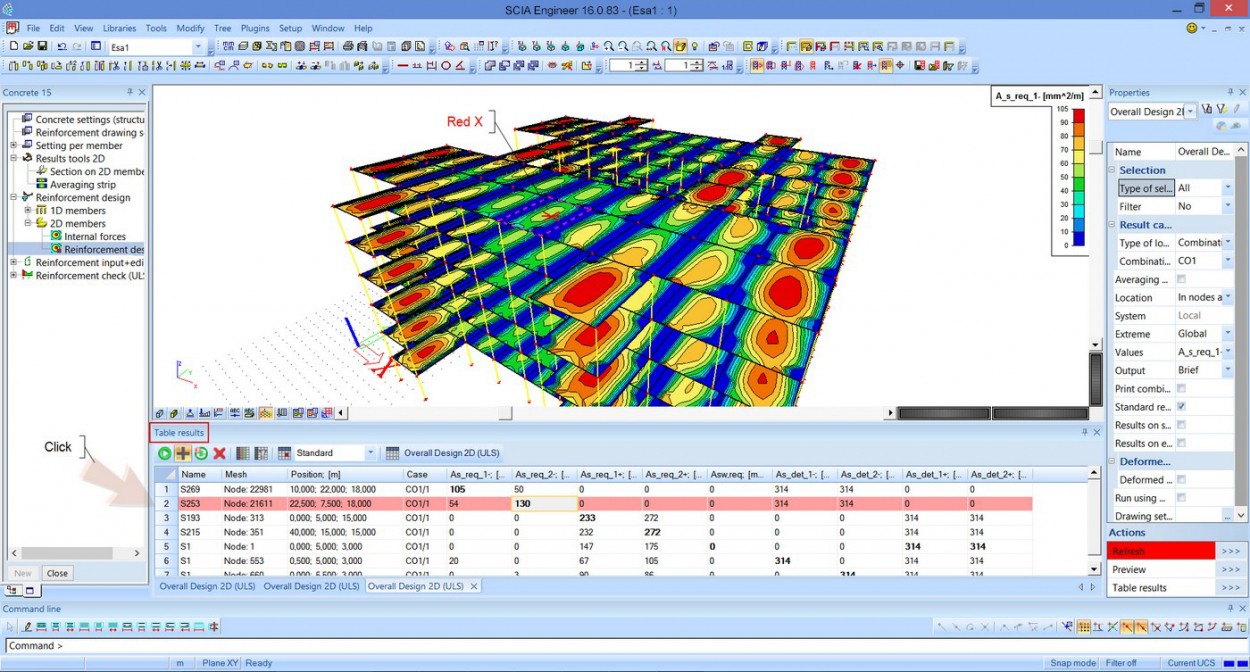 SCIA Engineer Structural Analysis Software coverage:
Analysis of Beams, Analysis of Columns, Analysis of Frames, Analysis of Plates
Bridge Analysis
Concrete Design
Wood Design
Masonry Design
General Finite Element Programs
Wind Loading
Foundations and much more...