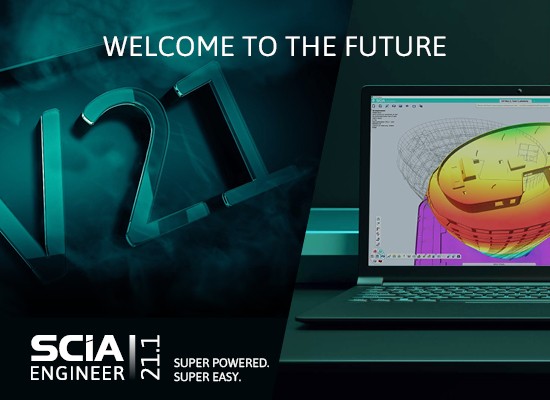 Redefined, Reimagined, Revolutionised
SCIA ENGINEER 21 is a giant leap in structural engineering software design.
Forget about cluttered and overwhelming interface, fixed workflows, limited customisation and insufficient working space. SCIA Engineer 21 brings a revolutionary new interface with leading-edge ergonomics and unequalled efficiency gains that is easily customised to suit the way you work. It makes your work faster and easier.
What's new in SCIA Engineer 21.0 brochure
Visit our dedicated SCIA Engineer Release website
We maximise your productivity which will save you at least 1 hour, every day.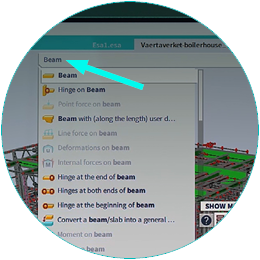 Unequalled Efficiency  
The new interface works in perfect harmony with you as a structural engineer: You need less mouse clicks on almost every task. With SCIA Spotlight you instantly find the tools and functions you need. All this means more time to spend on actual engineering, or other things you enjoy!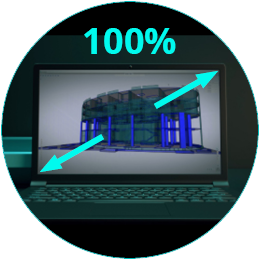 Leading-Edge Ergonomics
A total workspace transformation providing you with nearly 100% screen use, with the project taking the centre stage.  No more cluttered menus. Just smart workstations and clean  toolbars with all the key functions you use day in day out at your fingertips.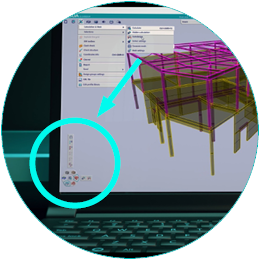 On Demand Customisation 
Take the maximum productivity advantage through on demand, as you work, customisation of your SCIA Engineer workspace:  Bring the tools you use most to the front, hide the one's you don't. It is your workspace now!
WANT TO KNOW MORE ABOUT SCIA ENGINEER 21?