How to place a shortcut of the protection setup on your pc?
Protection setup
The protection setup is part of SCIA Engineer to use licences.
Especially with network licences with multiple user, it will often be necessary to change this setting quickly and easily.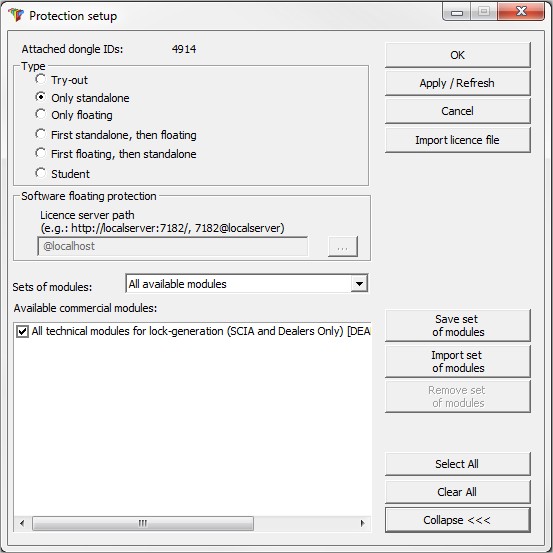 The program which is used when opening the protection setup is the executable file 'Lockman.exe'.
This can be found in the folder where SCIA Engineer is installed.
An example is:
C:\Program Files (x86)\SCIA\Engineer19.1
If you see in that folder 'Lockman.exe ', then you have found the program of the protection setup.
Next, by creating a shortcut to the desktop (or another location), a link to the protection setup (in this case for SCIA Engineer 19.1) is made​​.